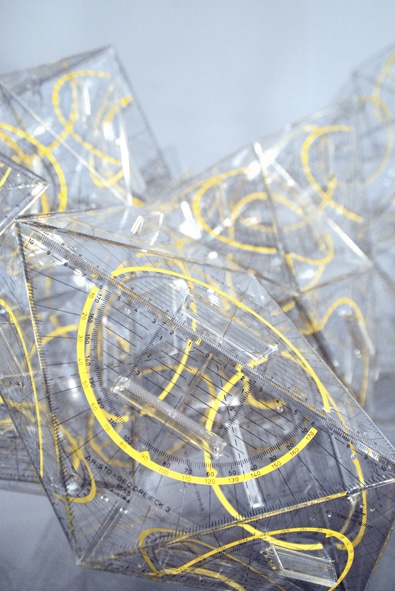 Artist: office@friedrichbiedermann.com
Presse: presse@friedrichbiedermann.com
Geboren/ 1975
09/1996-01/2002 Universität für Angewandte Kunst/ Wien/ Sepp Auer
09/1997-01/1998 Universität für angewandte Kunst/ Wien/  Franz West
01/1998-01/2002 Universität für Angewandte Kunst/ Wien/ Brigitte Kowanz
30/01/2002 Diplom/ Universität für Angewandte Kunst/ Wien/
Studio Transmediale Kunst
02/2002-01/2008 Lehrtätigkeit/ Universität für angewandte Kunst Wien/
Studio Transmediale Kunst
01/2002 Atelier Biedermann/ Wien/ Austria
10/02/2015 Gründung von Studio Okular mit Andrea Graser/ Wien/ Austria
Licht hilft uns unsere Umwelt zu begreifen, zu untersuchen und Erinnerungen zu speichern. Es ist das Licht das seit jeher vernetzt und Welten schafft. Seit der Renaissance fasziniert es Maler, Bildhauer und Fotografen. Mich interessiert Licht vor allem als Material, um damit Räume zu bauen. Will man eine spezifische Umwelt untersuchen, so ist die Versuchsanordnung, die Installation, das Objekt ein mögliches Mittel sich dieser Materie zu nähern. Es ist die Frage nach der Wahrnehmung und die damit verbundene Nutzung des Raums. Ein Raum, der eben nicht allein durch seine physische Präsenz definiert wird, sondern durch seine Verflechtung mit digitalen Medien. Allein die persönliche Präsenz in einem solchen Raum beugt auf vielfältige Weise den Zustand dieses Ortes. Er wird zu einem Feld komplexer Interaktionen, die im ersten Moment nicht wahrnehmbar sind und damit dem Betrachter zwischen Real- und Erkenntnisgrund führen.
Jedes System stellt eine einzigartige Welt dar, die sich durch eine eigene Struktur stabilisiert. Sie verfügt über eigene Regeln und Wirklichkeiten. Führt quasi ein Eigenleben. Bestehend aus unterschiedlich vielen Elementen sind es wiederkehrende Muster, Codes aber auch Widersprüchlichkeiten, welche eine positive Spannung für einen Ort erzeugen. Gerade für die Muster der Räume ist Licht einer der wichtigsten Indikatoren. Friedrich Biedermann
Light is helping us to realize, to explore our environment and also to save memories. Since the renaissance-time light fascinates artists, sculptors and photographers. For me as a artist, it is interesting, because you can create rooms with it. I see it like this: If you would like to examine a certain environment, a installation, a object, material made out of light is a useful possibility to approach this task. It is always about the perception and exploitation of the room. Just a room, not defined by its physical presence, however by its linkage with digital media. You should never forget, that also the physical presence of a observer (a person standing in a room) is also part of the perception of a room. What sounds complicated, is just a linkage between the interaction of the observer and the room itself.
Each system rebuilds its own world, with its own structure. This system has it's own rules. It has a independent existence. The postive tension about this room is produced by recurring patterns, codes however also contraries. The most outstanding feature for me are the recurring patterns, cause for them light is a very important indicator.
Die Fotos und Texte auf dieser Seite sind honorarfrei verwendbar,
bei den Fotos bitte um "Friedrich Biedermann" in der Quellenangabe.